Call 211 first to maximize your housing opportunities!!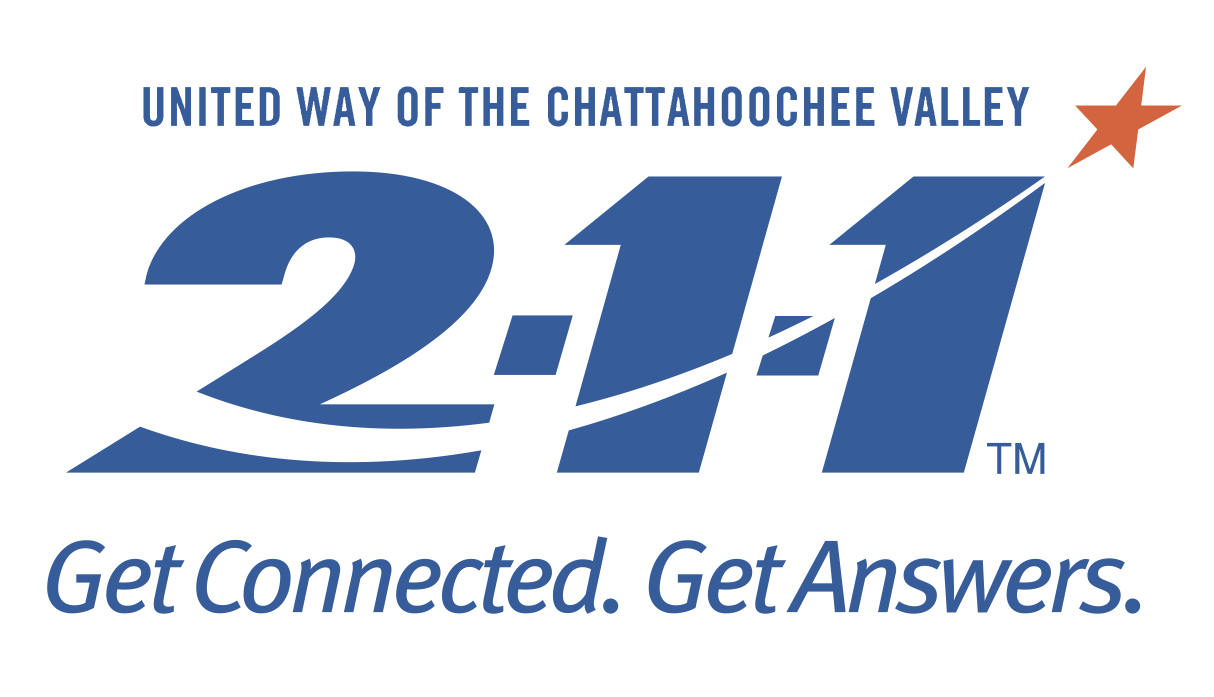 EDUCATE – Click here for more information on the 10-Year Plan to End Homelessness.
DONATE – Click here to help our homeless by donating money or resources to an organization working with the homeless.
VOLUNTEER – Visit the Volunteer Center to find opportunities to help the homeless.